Mietin hetken, että miten ois järkevää postata juttuja Japanista, mutta päätin että teen oman postauksen ostoksille ja omat postaukset Osakalle ja Tokiolle. Aloitetaan niistä jutuista mitä ostin - joita ei, yllättävää kyllä, ole hirveän paljon. Satsasin kerrankin brändiin ja jätin suosiolla ostamatta mitään, mikä ei iskenyt heti ihan niin paljon. Päätin jo ennen kuin lähden, että tarviin pari uutta vyötä d.i.alta ja bleiserin.
I was thinking how should I make posts about Japan and decided to do own post for gets & Tokyo and Osaka. So, here are the gets (almost everything, didn't take pics of some small things).
I made a must-get-list before I left, there were things like a new belt & jacket from d.i.a, lashes... And ofcourse I bought many other things too - mainly d.i.a. I love that brand even if the quality is not that great.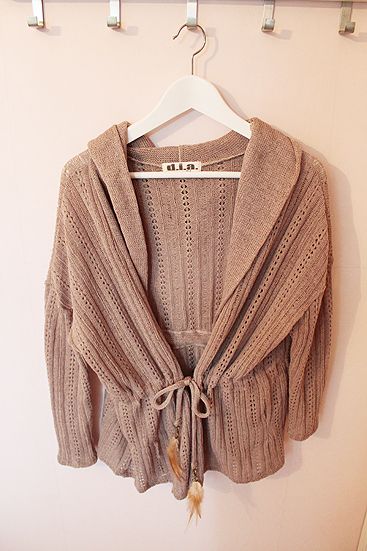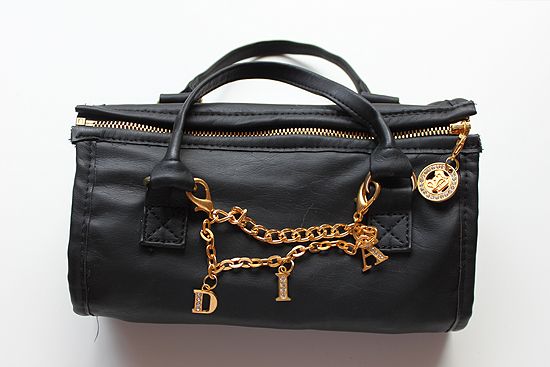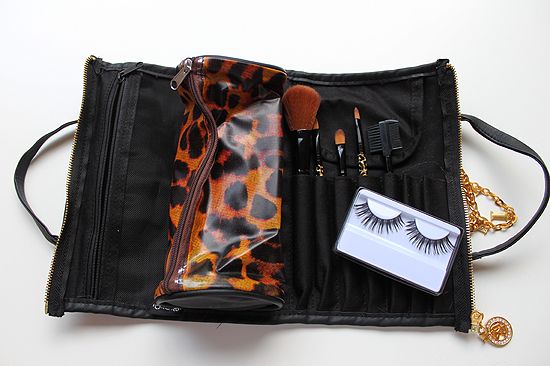 d.i.a novelty makeup bag
d.i.a belts