Hi gals! Hope you all had a nice weekend?
I don't really have anything special to blog about, so I decided to post some coords from past few months. I've been so busy with work and school, so I haven't had any reasons to get dolled up. I'd say my life is pretty boring atm. :D
One coord from November when I went to bar w/ Bea. Tried out a short hair for the first time in ages.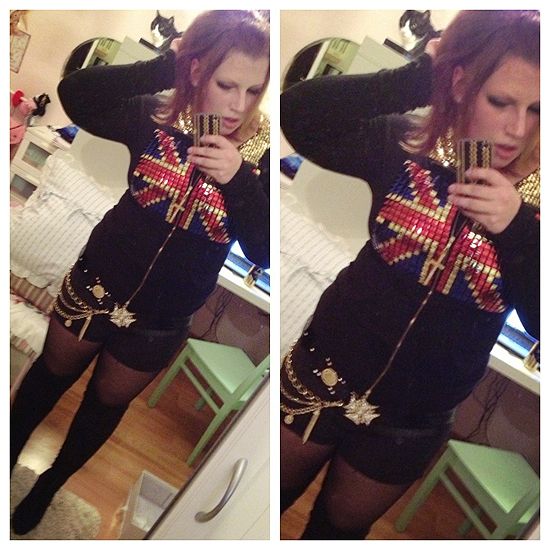 Hoodie d.i.a
Shorts H&M
Boots Yumetenbo
Belt d.i.a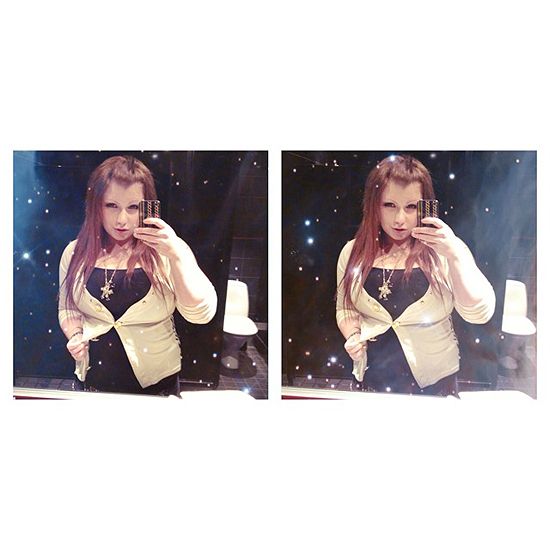 Cardi
d.i.a
Top
H&M
Shorts
H&M
Necklace
Heaven and Earth
Belt
d.i.a
Coord for Christmas, yay! Tried some more casually look instead of all that bling and gold I'm usually wearing. Please ignore my hair, my extensions were so much lighter than my own hair.
Cardi
Lip Service
Top
Cubus
Skirt
Cubus
Boots
Yumetenbo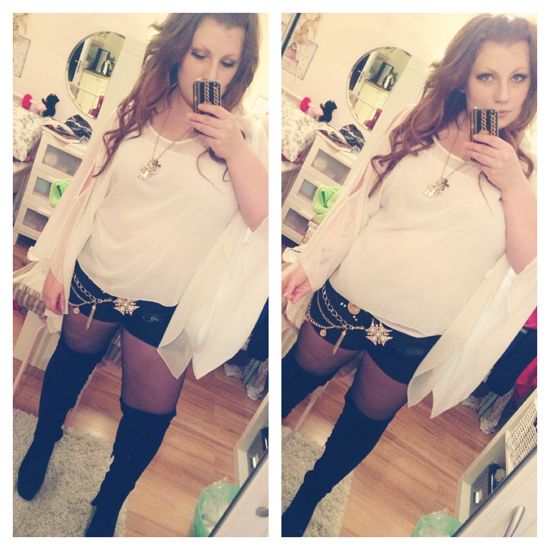 Top
GT
Shorts
H&M
Belt
d.i.a
Necklace
Heaven and Earth
Boots
Yumetenbo
+ Two makeup shots